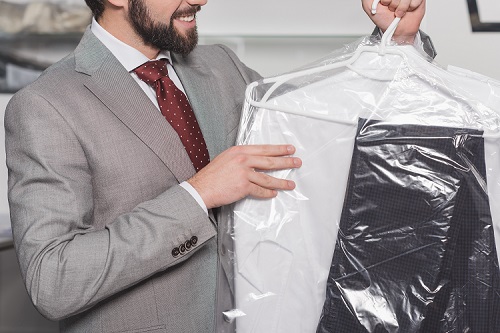 Supreme Dry Cleaners is an established dry cleaning business in the Canberra region with many longtime happy customers.
Supreme Dry Cleaners was established in 1979.
Previously located in Braddon, the factory was relocated to a bigger premises in Queanbeyan in 1994 and still operates from there today. This is where our dry cleaning machinery is housed and where the cleaning magic happens.
There are 3 other Supreme Dry Cleaners store fronts, including the Campbell Store, which has been operating from its location for more than 20 years. In recent years we have also expanded to Manuka and Erindale.
For your convenience, we have arrangements with numerous other businesses around the region, where you can drop-off and pick-up your dry cleaning items.