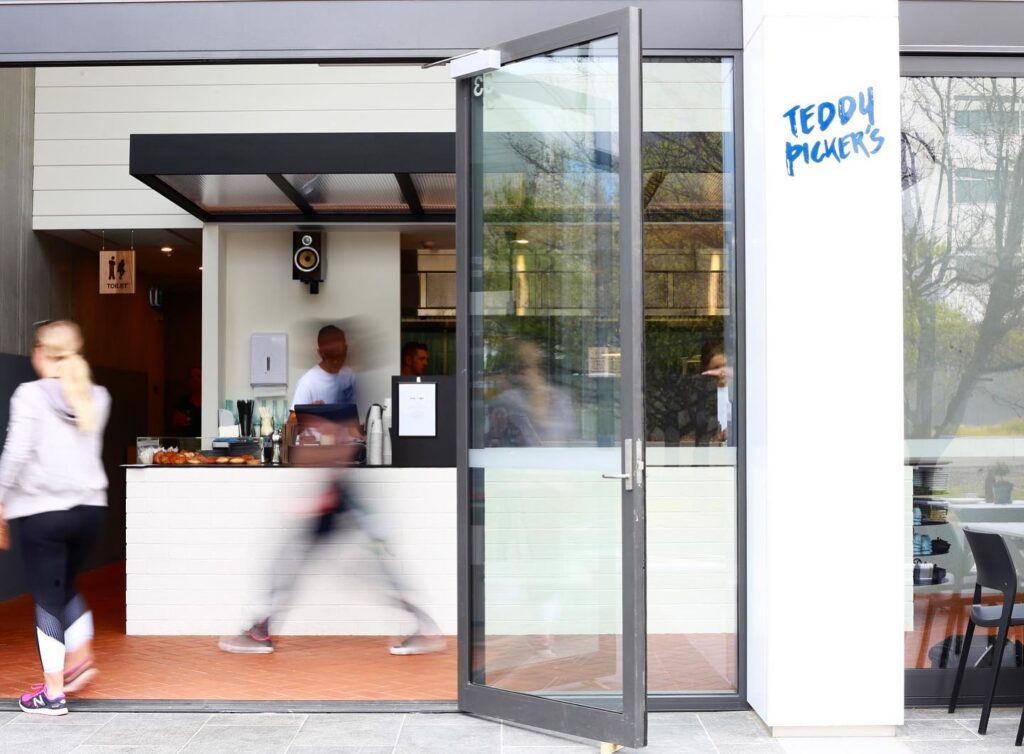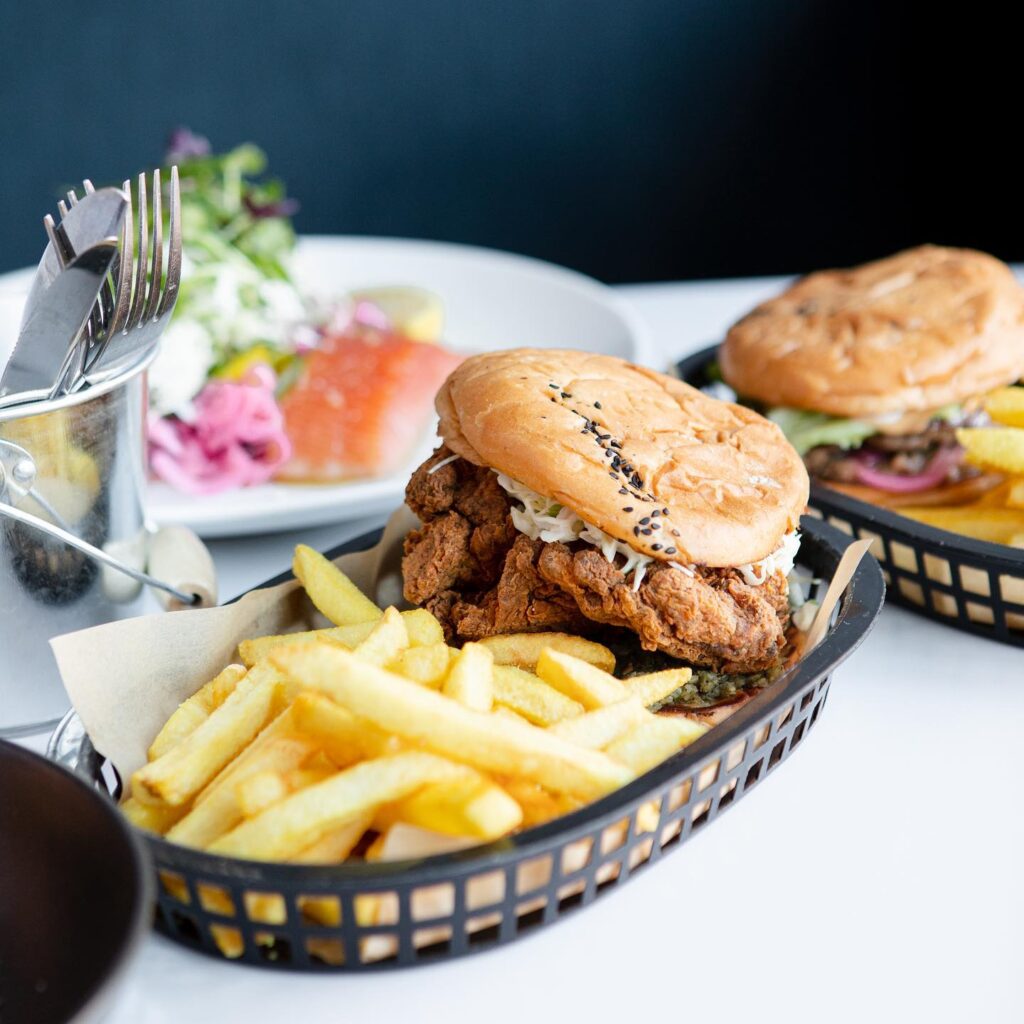 Teddy Pickers is the brainchild of four best mates.
After years of working around the traps in Canberra – cooking, making coffee and serving legends- we found ourselves in a place in the leafy and beautiful suburb of Campbell.
Our name was chosen over a few beers and was inspired by the Arctic Monkey's song "Teddy Picker". A Teddy Picker is a skill tester or claw machine. It really makes no sense …
Over the past two years we have flung food at the Canberra community that reflects a combination of what we all love. There's dude food, fancy stuff, exotic tea, specialty coffee and now, at long last, there's alcohol.
We hope you enjoy all that we have found thus far and please advise us on what else we should bring in, we're always on the hunt.